Web Design Solutions
Web Design Solutions
CMS Web Design Kanga Hosting Australia and qClick Web Solutions.
One of the following applies to your business
You dont have a web site!
You have a web site, but its embarrassing!
You have a sharp-looking web site, but nobody visits it!
Our CMS website design and eCommerce solutions
Would you prefer a web site that looks good?
More importantly! a website that actually gets daily email enquires?
Let our specially trained design team build a eCommerce web site for you...
We build eCommerce web sites that actually target traffic on search engines like Google, Yahoo and Bing.
Quotes will be supplied upon intital contact with us via our Pre-Sales Enquiry form.
Looking for a large customised complex eCommerce web site build you can update yourself, We love a challange!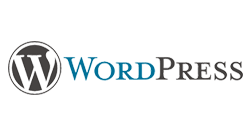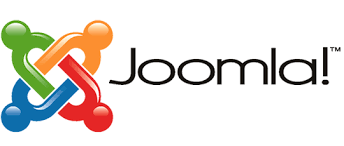 What is CMS?
Even thou content management systems sound scary, they are nothing more than a system used to run websites containing blogs, news, and shopping in a more simpler way. Many corporate and marketing websites use CMSs. CMSs typically aim to avoid the need for knowledge of hand coding, putting web site content management into the hand of dedicated determaned novice's.
Advantages of CMS Web Design
A 'Content Management System' quite literally allows you to control and manage the content within your web site - without technical training. Using this uncomplicated system you can very easily add, delete images and edit text in your web site on the fly after some brief lessons. You can also have an unlimited number of pages. What's more... with safe secure web host professionals like 'Kanga Hosting Australia' coupled with 'qClick Web Design Solutions'. You have the 2 keys required for a successful online business in a all in one IT package!
Need Mobile-Friendly Responsive Website Design?
With an increasing percentage of internet users are purchasing and researching products from Tablets and mobile phones, a key focus of any online business should be to deliver the best possible browsing experience at all times and on all devices. Having a mobile-friendly website is no longer an optional extra, but now a crucial, core ingredient in online marketing strategy and business success. We have you covered in the area, all our CMS solutions are mobile friendly responsive web sites.